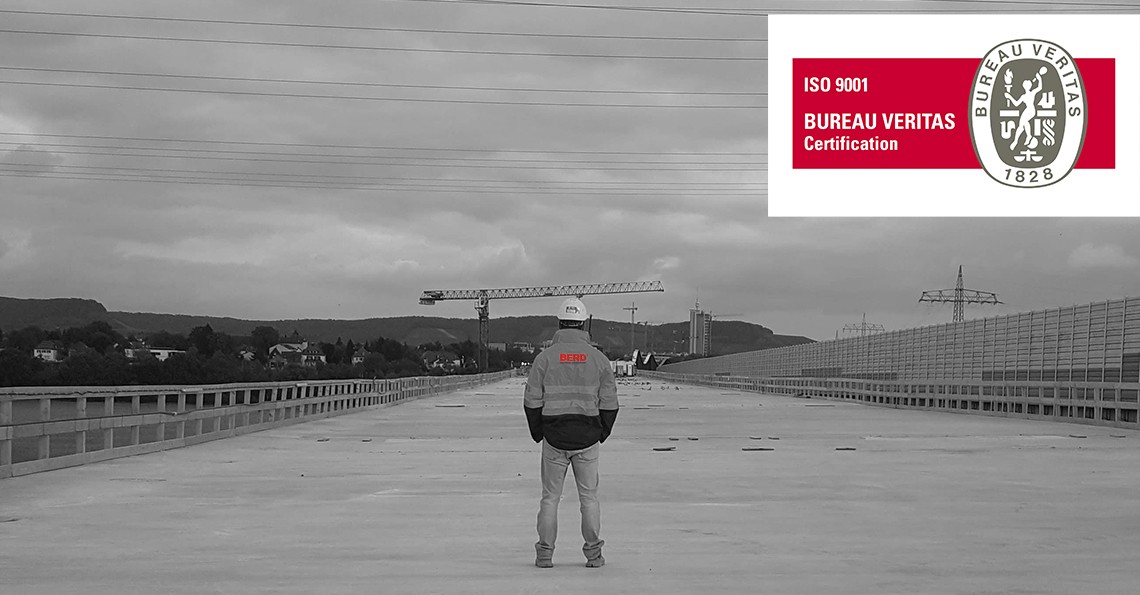 View more news

Always focused in operational excellence, continuous improvement and value generation for our clients we achieved, last July, the ISO 9001:2015 Certification with Bureau Veritas.
We ensure compliance with the guidelines and meet the highest standards of this internationally recognized Quality Management System.
This commitment is engaged by all team members that work daily to uphold the highest standards of quality and customer service.