Our temporary bridge solutions are tailor-made to the customer's and installation site's needs and can be used for a wide variety of applications. They are typically used as emergency response and disaster relief structures and for civil or military applications. We offer the option to buy or rent with delivery on five continents.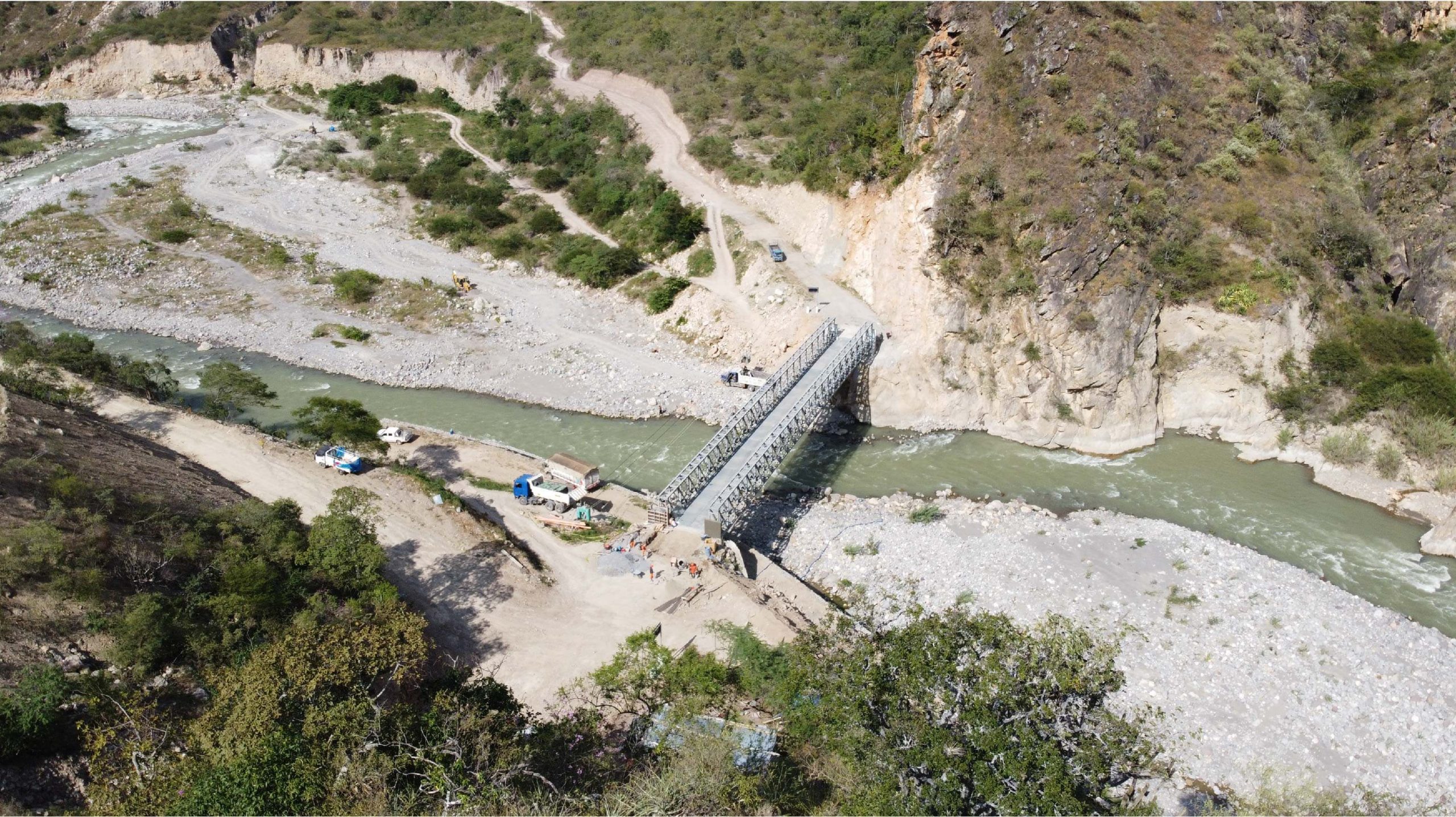 Features
Several models of modular bridges available

Free span range up to 120m
Modular systems of standard interchangeable and replaceable prefabricated components
Assembly by launching from a bank or by crane
Optimized containerization
High durability. Galvanized finish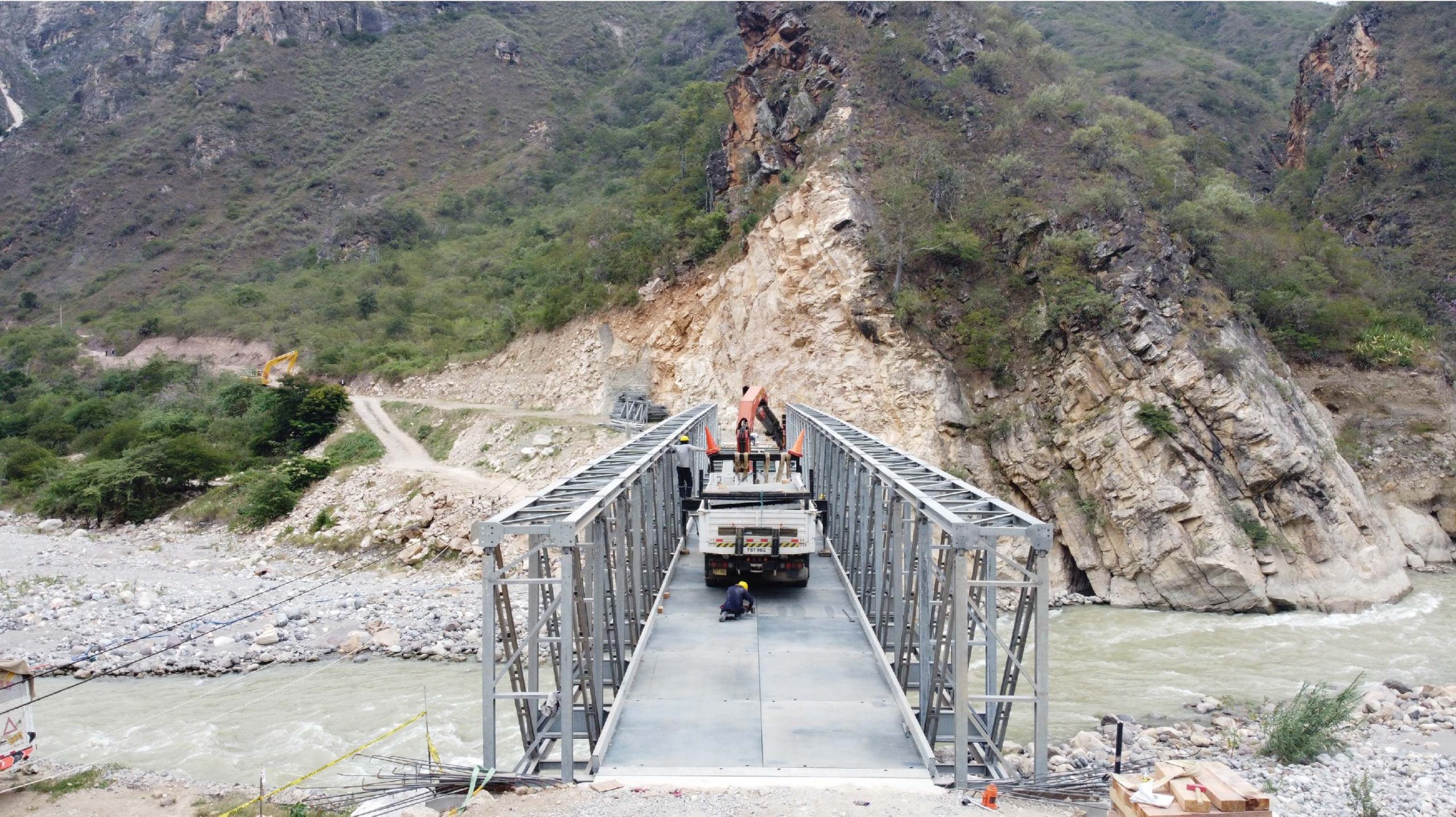 Benefits
Quick installation
Ease of assembly with no need for skilled labor
Minimization of assembly support means/equipment
Highly adaptable to various configurations and fully reusable
Development of bridge solutions according to the client's needs
Low transportation cost and optimization in receiving and unloading
Low self-weight. Savings in foundations
Did it spark your interest?