Military Bridges adapt to the most adverse contexts and ensure the necessary logistical support for the most challenging Military or Humanitarian Missions. Designed according to military standards (STANAG2021) they are prepared to support vehicles up to a Military Load Class (MLC) 120T/150W. The modular prefabrication system allows them to be easily transported and installed.
Features
Modular system, prefabricated and with possibility of pre-assembly in factory
Designed to support military loads (vehicles MLC)
Transport in standard ISO containers
Quick and easy to assemble
Fully galvanized, providing great mechanical resistance and minimum maintenance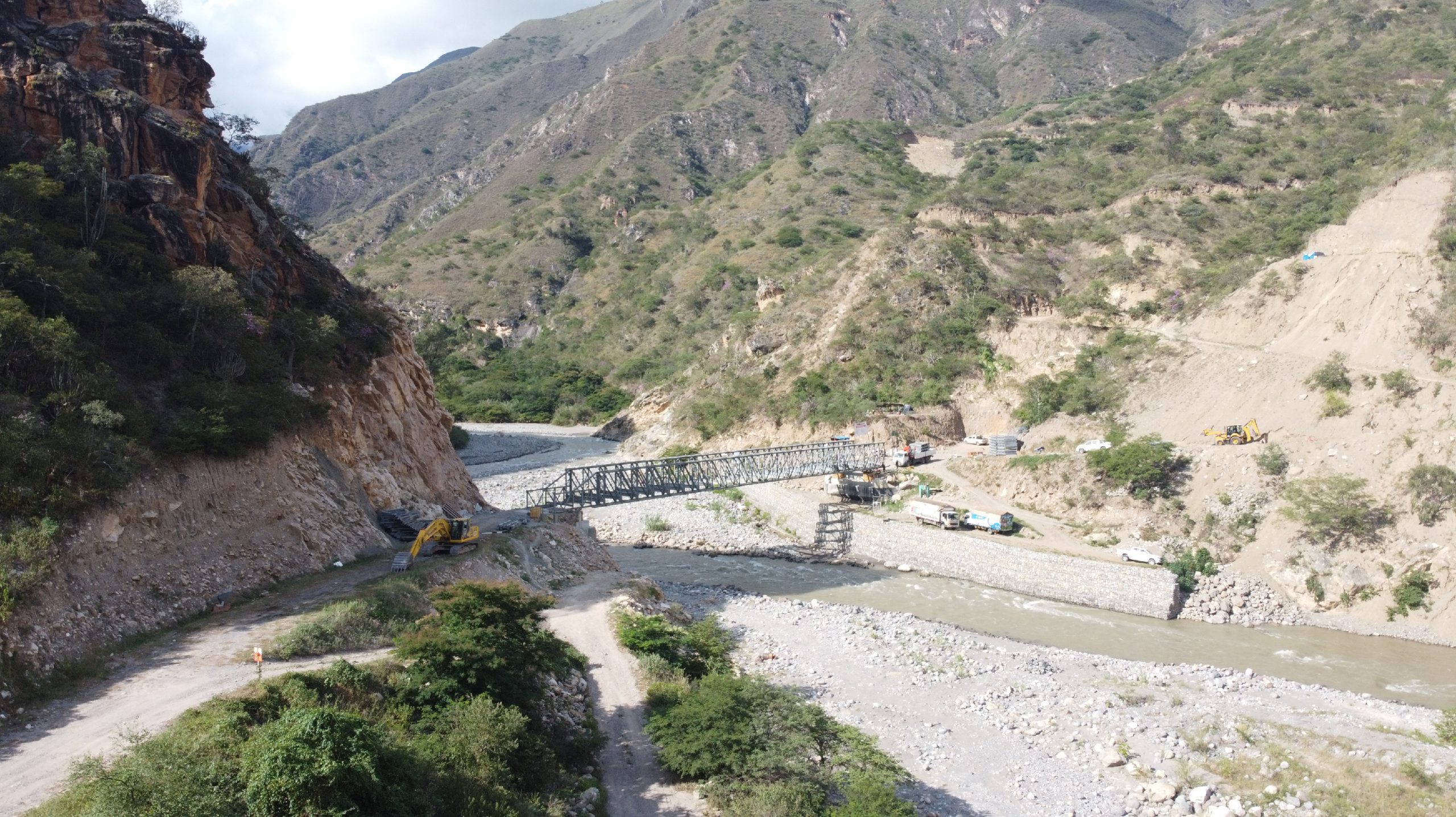 Benefits
Highly adaptable to various configurations and fully reusable
Designed to be transported and installed in the most difficult places
Versatility to be quickly assembled, disassembled and repositioned
Did it spark your interest?