The need for fast infrastructure due to economic development and population growth makes Permanent Modular Bridges increasingly in demand. Compared to traditional solutions they have shorter construction cycles.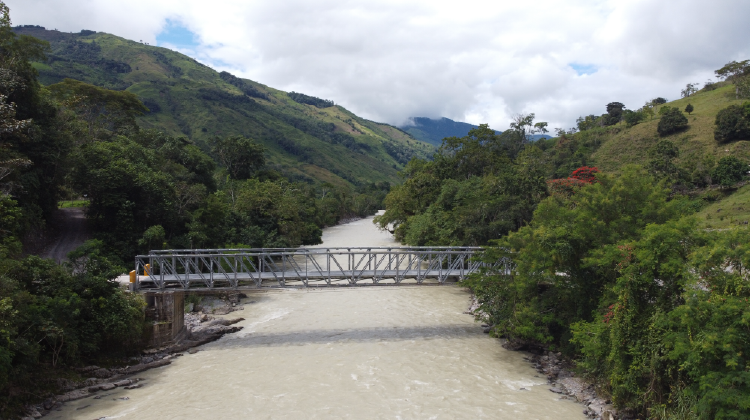 Features
Spans from 10m to 120m
Service life up to 100 years
Pavement adapted to the use, ensuring high resistance and durability
High resistance and durability sidewalks
Fast installation process
Greater ease of construction in remote areas
Low self-weight. Savings in foundations and better behavior to seismic activity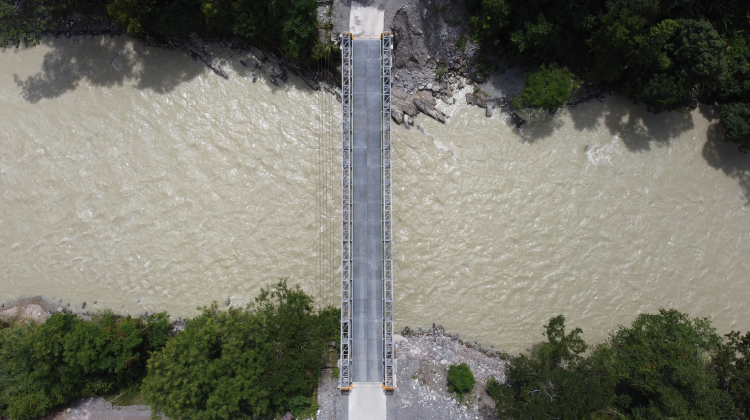 Benefits
Can be used in many different environments and orographies
Durability according to the standards for permanent bridges
Low maintenance costs
Very short installation time compared to traditional solutions
Installation of permanent bridges in places where it was not possible before
Did it spark your interest?