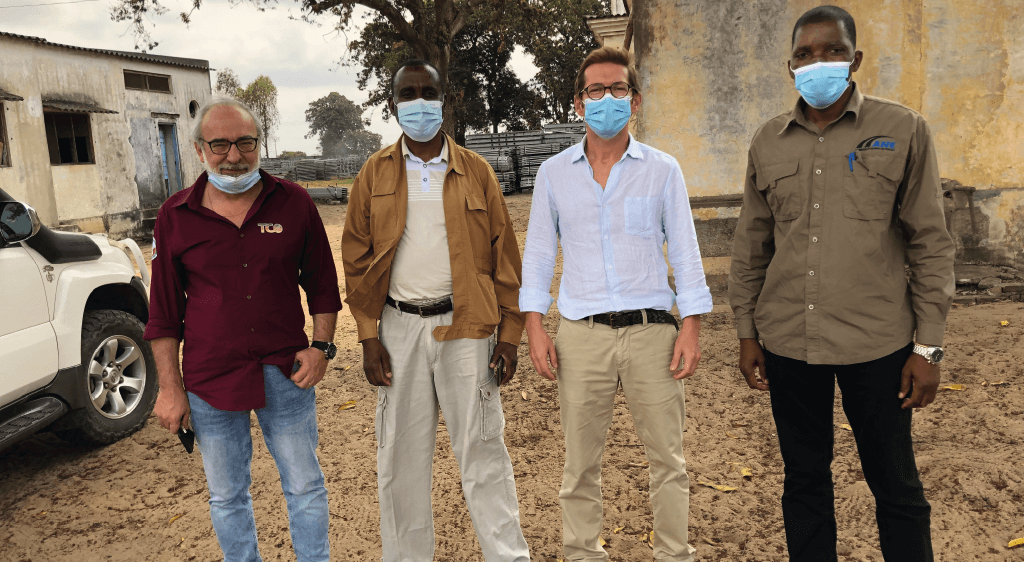 View more news
MBS by BERD won, in consortium with the Turkish company Mim Mühendislik İnşaat Çelik End. San. Tic. A.Ş., the tender launched by ANE (Mozambique National Road Administration) for the supply of 40 metallic bridges in Sofala province.
This project, financed by the World Bank, is part of the Integrated Rural Roads Development Program (IFRDP) and aims to improve road accessibility in rural areas of the provinces of Nampula and Zambézia.
The modular bridges, with spans between 30 and 60 meters, will be supplied with 3 sets of installation and launch equipment at ANE warehouses in Dondo, Beira.