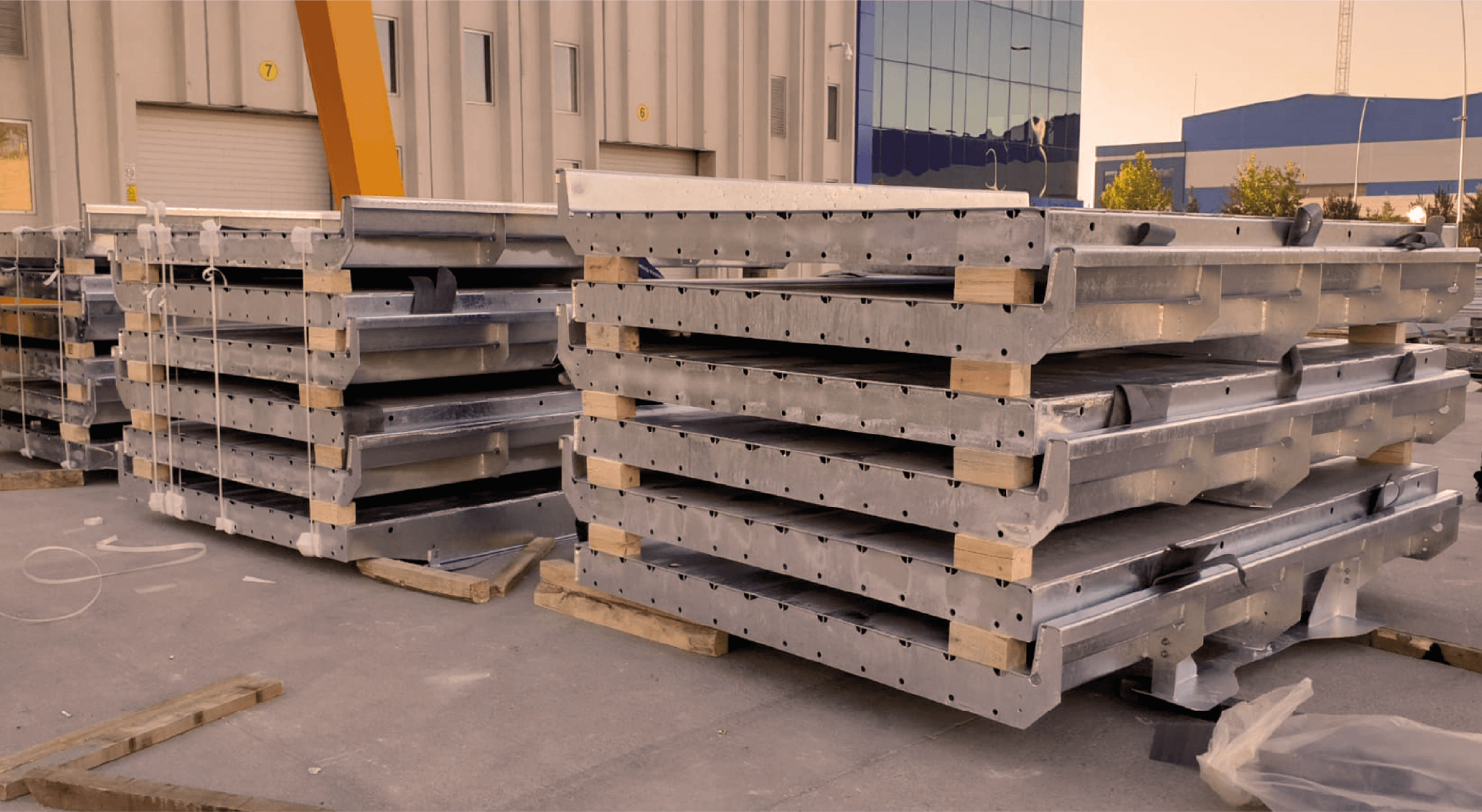 Voir plus de nouvelles
Encore un chargement terminé !
Cette fois, ce pont modulaire métallique MBS by BERD ira traverser l'Atlantique et se dirigera vers le nord du Canada, Nouveau-Brunswick, suite à l'appel d'offre lancé par le Department of Transportation and Infrastructure of New Brunswick (DTINB). d'une portée de 27 mètres, et préparé pour les conditions climatiques difficiles de cette région, son installation est prévue pour le printemps 2022.